This week we have an awesome sketch at
Skipping Stones Design
! The amazing
Kim Kesti
of Papercrafts has created a fun sketch and the sky is the limit with this one.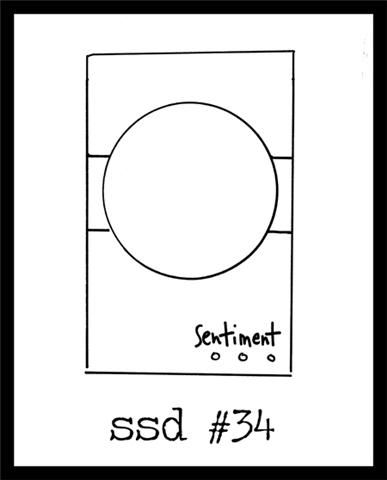 Not only do we have a great sketch for you this week but I am also excited to give you a sneak peek at some of Augusts new releases. This fun and versatile set features mouth watering fruits and fun and funky sayings. Watch for "Friendly Fruit" at the Skipping Stones Stamp Store.
I made these three 3" square notecards using some of the fun fruit and lots of shimmery paper from the
Paper Temptress
. Inside the cards say "Juicy News!"
I hope you will join us for the challenge this week, there are prizes to be won!
Don't forget to check out all the
Stamp Tramps
and our guest tramp
Dina Kowal!
Challenges:
Stampavie:
Anything Goes 7/28
Creatalicious
: 3-D 8/15
Bunny Zoe
: Summer 8/8
Allsorts
: Summer 7/24
Secret Crafter
: Summer 7/25
Wee Memories
: Summer Fun 7/24