Good morning and welcome to my "LATE" Skipping Stones Sketch Challenge post! Normally this would have been up much earlier but I had a sleepless night with a sick child.
This week we have a wonderful sketch from the very talented
K
im Kesti
. My card is a little off of the sketch this week so I apologize for that.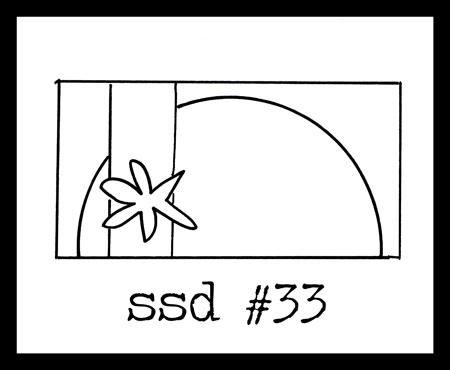 The sketch is tons of fun so make sure to head over to
Skipping
Stones Design
and enter your card. Fun prizes for the winner!